Corporate Concepts' March 2021 Recap
Corporate Concepts' March 2021 Recap
Hey all! If you are looking for creative ideas to promote and market your business, you've come to the right place! Every month on our blog, we highlight some of our top projects and products with the hope that it sparks some inspiration in you! We love to help our clients find unique opportunities within their niche and use them strategically to reach their marketing objectives. Let's get into it, here is our March 2021:


Mini Footballs:


Check out these mini-footballs for a client! Terrific choice on the colours, #Bombers blue and gold baby! These are sure to be a hit… go long!

Cart Coins:


Stop shopping around, Corporate Concepts has the best products, prices and ideas in town! Featured here are one of the most effective promotional products, Cart Coins! People love to receive these clever gifts and your brand will remain top of mind for years to come since they get regular usage and are kept for a very long time.

Engineer Hi-Vis/Safety Vests:


Have you secured your safety gear and PPE for the upcoming construction season yet? We have the best pricing on all safety products including the Engineer Vests shown here! Ensure your workforce is properly protected and displaying a professional brand image with custom vests, gloves, eyewear, hard hats and much more! Contact us for more details.

Caps with Metal Emblems:

We love the way these Pewter 2D Metal Emblems turned out on these hats! This raised/recessed metal styling is unique, look sharp and also matches the client's industry. We make your brand stand out from everyone else, contact us for your own innovative marketing ideas!

Jackets and Caps: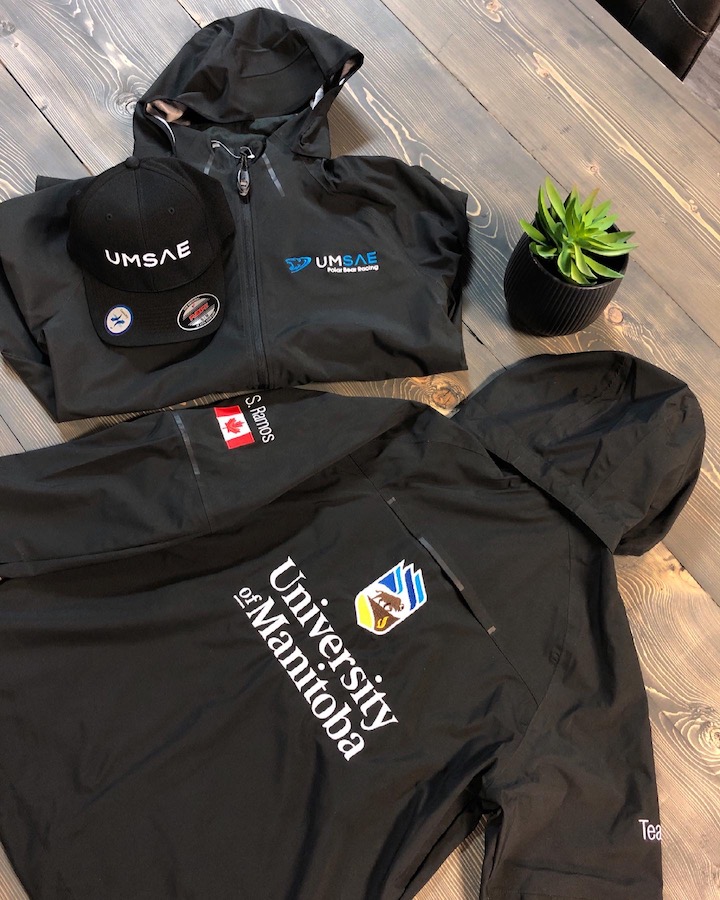 Get ready for Spring! These new Spring Jackets and FlexFit hats are all finished up and ready to head out! Featuring custom embroidery in multiple locations, these waterproof jackets and climacool hats are perfect for this upcoming season. Contact Us today for more information on these or other products that we can customize to your own specification.
Well, that's all for March! Thank you for your continued support and will see you back here next month! Take Care.
---